Tour Locations
The following are some of the locations where we have taken the public in the past. You can click on their links to find out more information about the location such has paranormal claims, history, and paranormal related stories.
Zoar Village (Ghost Tour)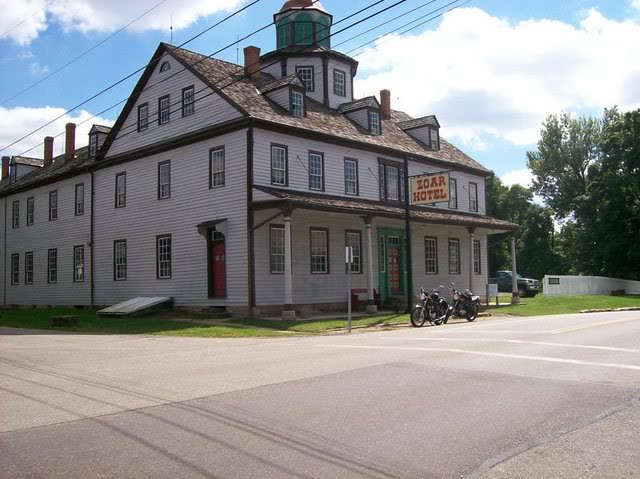 Founded by the German religious dissenters called the Society of Separatists of Zoar in 1817 as a communal society, Zoar today is an island of Old-World charm in east-central Ohio.
Hill View Manor (Ghost Hunt)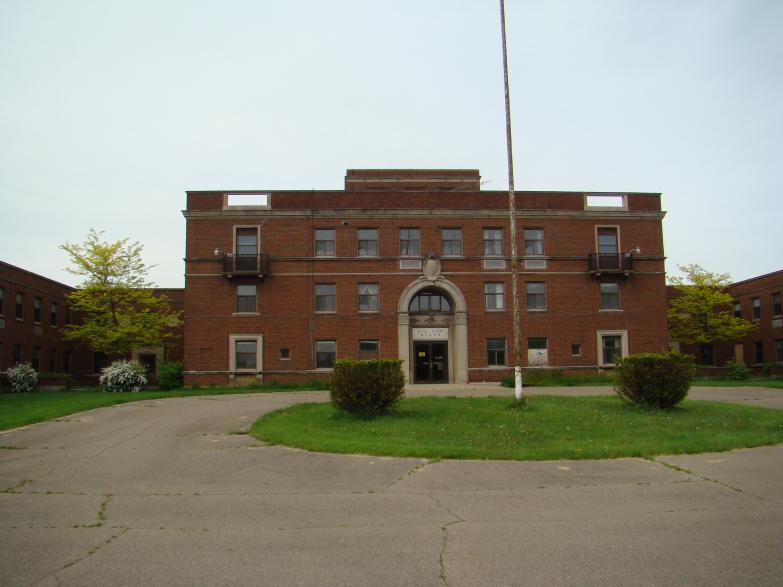 Hill View Manor which has played many roles over its long history. Originally built in 1925, it started as a home for the poor, where those released from prison could learn a new skill and get back on their feet.
Warehouse on the Canal (Ghost Hunt, Ghost Tour, Victorian Wake)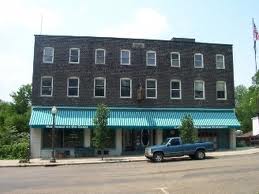 This seemingly quaint building on Canal Street in Canal Fulton is a one-stop shop for practically all of your needs: antiques, collectibles, artwork, hair salon, restaurant and....ghosts.
Ohio State Reformatory (Ghost Tour/Hunt)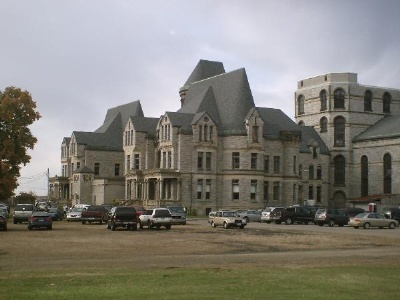 The cornerstone laid on November 4, 1886 evolved into this magnificent Chateauesque structure. Cleveland architect Levi T. Scofield designed the Ohio State Reformatory using a combination of three architectural styles; Victorian Gothic, Richardsonian Romanesque and Queen Anne. This was done to encourage inmates back to a "rebirth" of their spiritual lives.
The Louis Townsend Farr House (Ghost Hunt)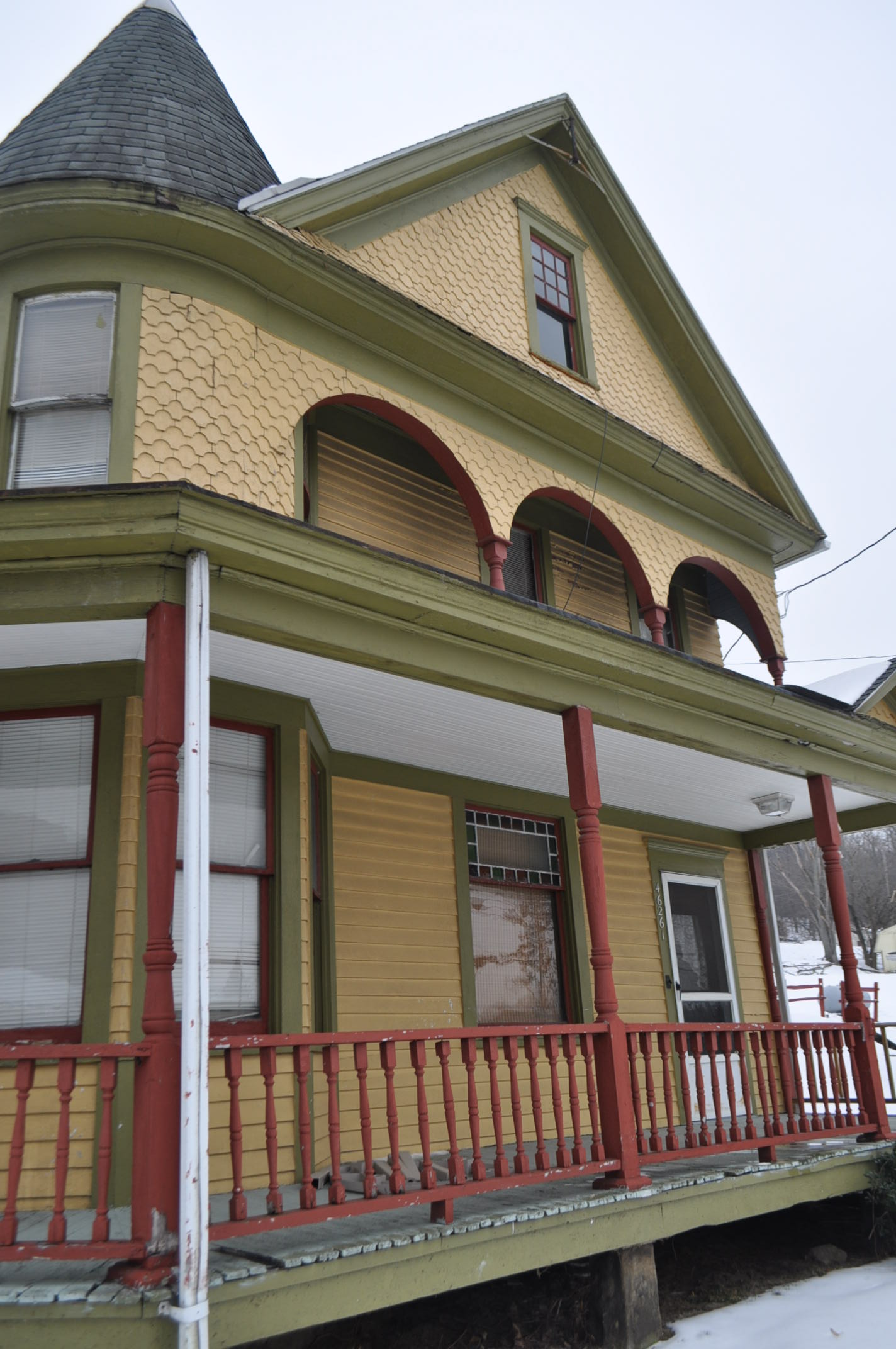 A private residence built circa. 1884-1910 for a local area judge. Located in Rogers, Ohio this location has been the paranormal research center for the Ghosting 12 Paranormal team.
Twin City Opera House (Ghost Hunt)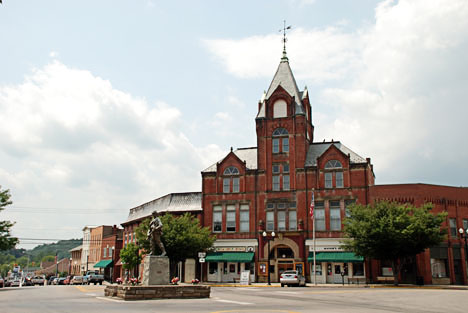 The Twin City Opera House still has plenty of mysteries left to unravel. Perhaps you will encounter Everett Miller the usher there for 30 years who still watches over the opera house and has been contacted and seen numerous times during investigations.
Old Licking County Jail (Ghost Hunt)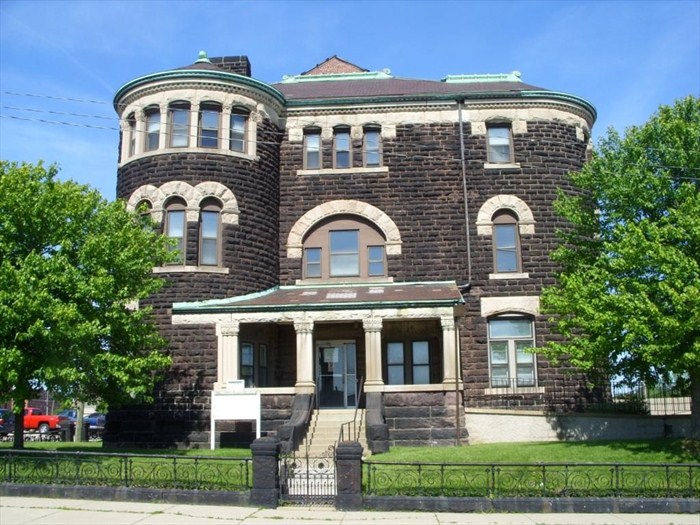 Completed in 1889, the jail was the first to house the Sheriff of the County. Featuring 3 floors of cells for men and 1 floor for women, the jail was a marvel of architecture built out of Millsburg Stone, it was built to last for generations to come.
J.C. Thompson Building (Ghost Hunt)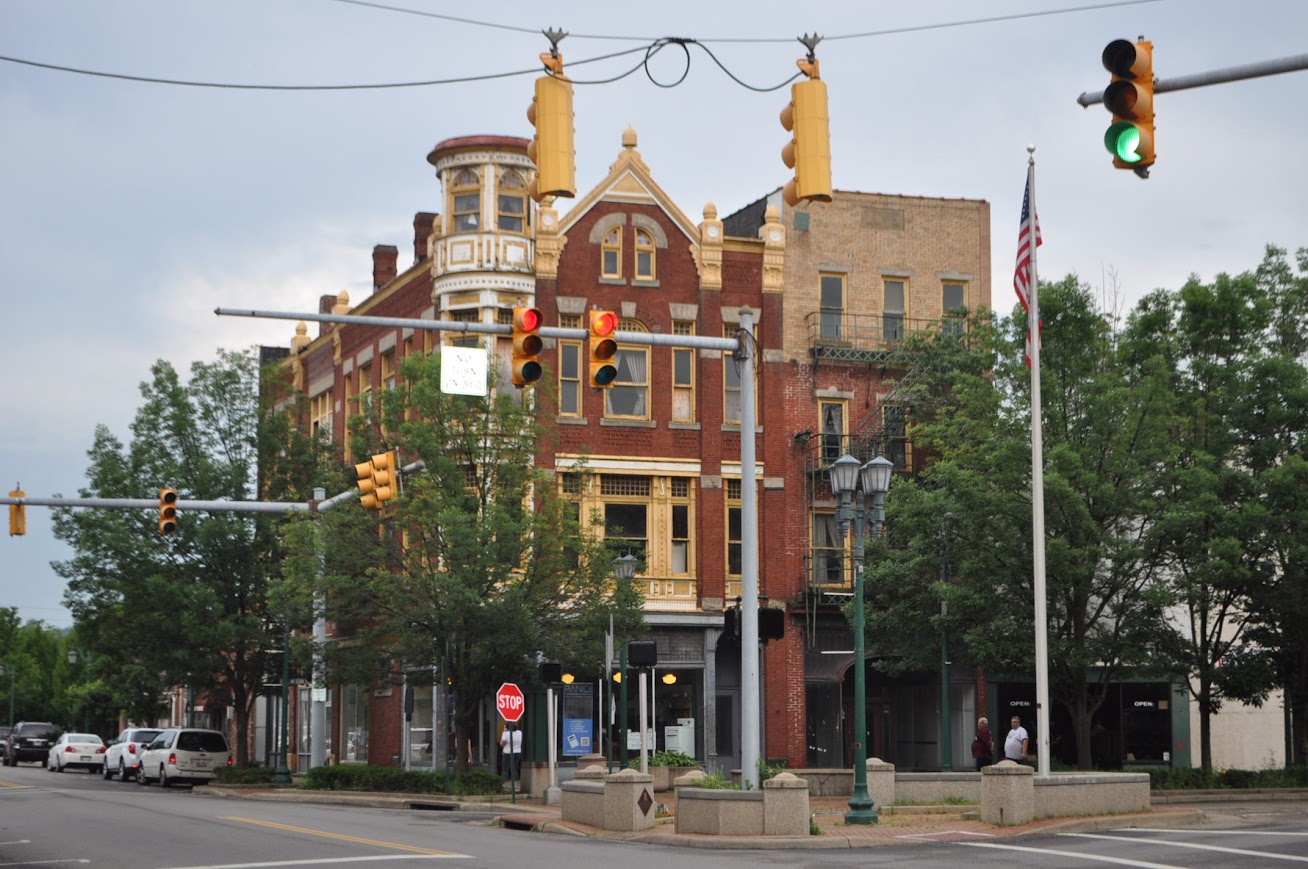 At 6th and Market Streets, this building opened September 1, 1892. The Crosser and Ogilive Company occupied the basement, first floor and part of the second floor until 1905.